Integración con API The Telecom Boutique.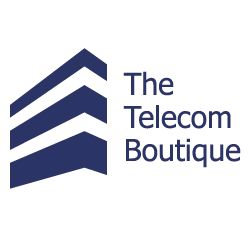 Integración con TTB
DoWISP intergra dentro de su ERP ISP la conexión vía API con The Telecom Boutique, operador neutro de telecomunicaciones.
Con ella podrás gestionar desde tu Software WISP la oferta de Servicios ISP de marca blanca FTTH con cobertura nacional NEBA, Orange, Vodafone y Yoigo.
Ofrece servicios convergentes de telefonía móvil y fija, FTTH, PBX y energía.
Una integración que te permitirá facturar a tus clientes una amplia gama de productos sin tener que utilizar su acceso. Gestiona las altas, bajas, incidencias desde DoWISP.
Fideliza a tu cliente, es tu mayor activo, adáptate a sus necesidades.